N.E.X.T. is a solution that brings real business value to Forwarders and Logistics companies thus helping them run their business more efficiently and drive business growth. Offering in-depth functionalities and logistics business expertise N.E.X.T. is a trusted solution for companies that specialize in:
Sea Freight Air Freight.
Land Transport.
Multimodal Transport.
NVOCC/Forwarder.
Container Management.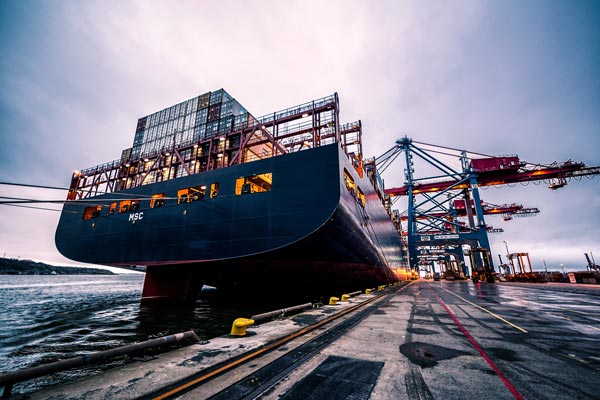 Advanced optimization:
N.E.X.T. is optimizing processes such as shipping and forwarding activities with customer invoicing and finance within a non-complex, affordable and time saving solution. Built-in BI tools provideing real time key reports and data analysis tools which facilitate managers in making more informed decisions.

Freight Documents and Invoices
Create all relevant freight documents and invoices to the customers. Invoice by suppliers for sea freight, handling or agency fee.
Прочитайте больше >

Order Entry and Calculation
Mange offers and order templates conveniently. Powerful billing tools support you in determining prices, invoices and credit notes.
Прочитайте больше >

Road Transport (FTL, LTL)
Entire managing of a distribution hub. Maximum utilization of vehicle capacity. Printout route schedule , invoices, CMR and other documents.
Прочитайте больше >

Sea Transport
Supporting of all data related to the container equipment, such as: number, size/type, tare weight, seals. Container lines database, including information for CL agents in different ports.
Прочитайте больше >
Air Transport (AIR)
Calculation of taxable weight. Generation of MAWB и HAWB - printout and option for electronic IATA eAWB. Database with all airports and airlines with their IATA codes.
Прочитайте больше >

Integration Options
Track and trace. Cargo tracking by using a system of barcodes and GS1 logistic labels. Integrations with: freight exchange platfforms; accounting or ERP software; IATA AIRWB.
Прочитайте больше >