Entegra Print provides entire management solutions covering core business processes within modern printing & packaging companies. Being an equally solution for companies that specialize in offset and digital printing. Entegra streamlines processes such as production planning & scheduling capabilities– graphic view of the production status per machine, per employee and in general, schedule optimization.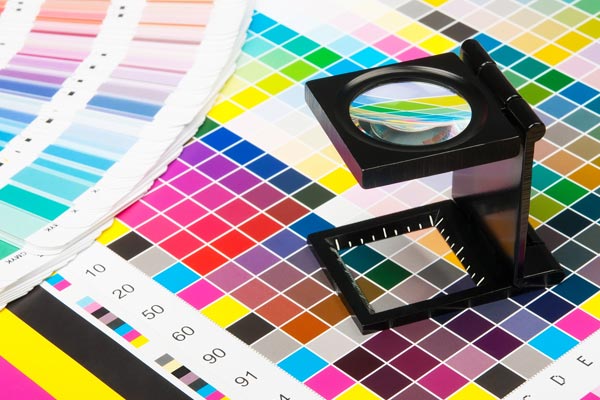 Expertise:
Estimated and real cost of production per unit. Enegra features cost estimate cost calculations in the stage of offering, real cost formulation in the stage of real job execution and identities cost/profit per ratio- per order or for specific period.

Planning
Generating and comparing different production scenarios. Selection of printing machine, media format and quantity, media type and other materials.
Read more >

Calculating
Calculating signatures type and quantity, type of plates used on a particular machine. The cost is being added to the total calculation.
Read more >

Optimization
The system suggest possible print formats in order to optimize waste. Selection of sheet reversal method which impacts the cost of printing.
Read more >

Recipes
Selection of CMYK or PMS as Pantone colors may be defined as unique recipes, calculation of output quantities and removing ink consumption from warehouse availability.
Read more >

Execution
Selection of machine, media format and quantity, number of pages and items, type of media and its grammage. Generating a request for the type and quantity of the media needed.
Read more >

Monitoring
Printing process monitoring, registering actual vs. planned execution. Defining, planning and monitoring the execution of finishing processes, assigning processes to an employee.
Read more >