Nowadays, the maintenance of a high performing Agriculture, that has cost and profitability per field, per machine and operator can be full of difficulties. Without a doubt, the control of materials and planning can be a challenge since grain production is a "manufacture" with variable season on season crop demands and inputs. Furthermore, having adequate arrangement and management is a must. Entegra Agri is a NEXT generation Farm Management platform that enables the farmers to plan, track, manage and estimate all processes happening both in the field and farm yard.
All the information about field activities and materials is provided by the platform: the daily field jobs with materials spent per field (fuel, seeds, fertilizer, plant protection), spare parts, and fuel per machines and all transactions for purchases and stock quantities are presented, too. Just by a quick look at the Active Working screen, you are able to receive information about the real-time cost per field withdrawn and remaining materials, etc. Take data driven fine tuned decisions based on expected yield and grain prices forecast, as well as costs per filed and per machine. Fast and convenient printing of a transfer / transfer transaction.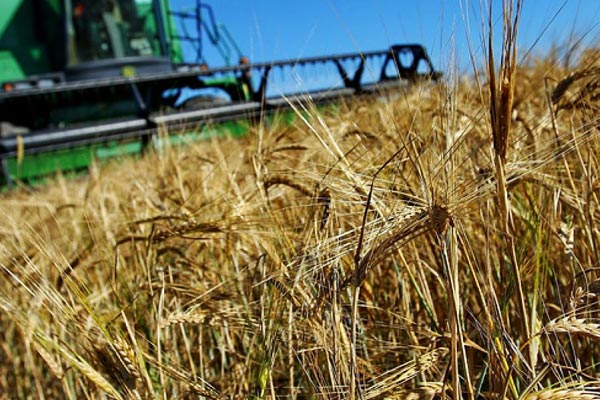 Expertise:
Entegra Agri gives entire Farm Management solution to companies that have grain production but also grain storage facilities for raw materials. Tracking daily traffic - entry / exit to the base, with up-to-date information about.