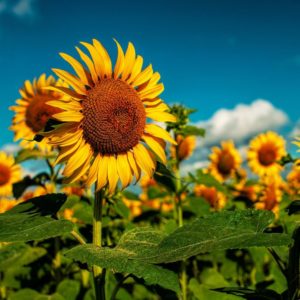 Cleaning, processing and peeling of sunflower
Grain processing is a specific and complicated manifacturе due to the high food quality requirements on one side and the varying raw materials qualiy indexes.
Entegra Agri helps processors manage and report their core business processes - buying, receiving, processing and selling a finished product through a single software system. The transparent way of working and the interrelationships between departments and their operations allow management to quickly access information on active orders, produced and dispatched quantities, availability and raw materials. This provides opportunities for cost optimization, order execution speed and more satisfied customers.